We took a look at the general usage of the color schemes and saw that people like the White and Black based schemes the most, so Jenn has created 5 more!
Black - Dark Crystal:
Dark. Powerful. Purple.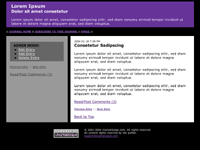 Black - Legacy:
First generation Goth... if you know what we mean.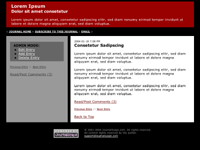 White - Ghost:
Casper was never this friendly.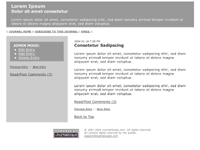 White - Marooned:
Classy, professional, or just good ol' maroon.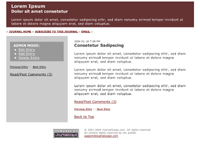 White - Mist:
Clean, cool, refreshing.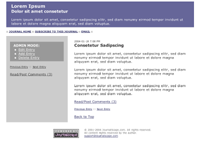 The above screen shots are part of our new Template Style / Color Picker. On your preferences page, you'll see that the Preview button has disappeared and been replaced with a screenshot like those above. When you click on a different color or template style the screenshot will automatically change to show you the new color.