Aaaahhhh, finally, my own little, uh, kingdom, yeah, that's right, kingdom; in which I rule and you don't! MWA-HA-HA-HA!!!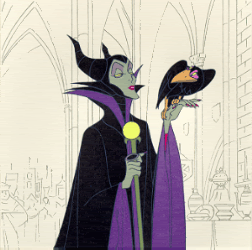 Yes, my pet, we shall see what comes of this election. May God have pity on the fools who win...




I may support my President, but Lord knows, I question his 'shennanigans'!
Resistance is futile.



(Hey, when you can buy - aherm, sorry, *campaign* - YOUR way into an elected position, you TOO can have the support of the constituents who did not vote for you (or did because they had no better choice), did not want you, but are stuck with you and trying to survive your idiocy!)

313369
Curiosities served
December 2008
Previous Month :: Next Month

29: Just to let you all know
(4 comments)