2005-05-07 10:03 AM
not a face reader, I guess
Previous Entry :: Next Entry

Mood:
not surprised
Read/Post Comments (2)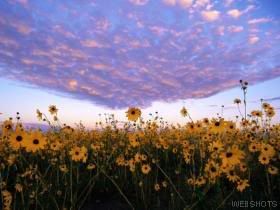 April Showers Bring May Flowers
Who would have thought I would EVER post flowers on my journal! HA!




Hehe...and all I wanted was the license to practice law!?!?
Hey, Rob: Hello, my name is Inigo Montoya. You killed my father. Prepare to die. : )

Kenny posted this quiz about reading smiles on his journal. I gave it a go and got a measily 12. Whoop-dee-doo. Hope you all do better than I!!!

Spot The Fake Smile

While you are there, check out this game that is sure to keep you amused for time on end...

Alien Invaders

Yep, basically an online rendition of Space Invaders. *sigh* Like I needed such a cool distraction...


Read/Post Comments (2)
Previous Entry :: Next Entry

Back to Top