i've been zazzling.
i get on these kicks. been working on some tangible real life artsy stuff, but the one project is slow going (waiting for glue to dry is painful) and of course, i need some dough for some other supplies, soooo...i've been scratching my creative itch by doing something that i don't need money to do.
here's some of my newest designs...
this one won the Today's Best Award yesterday...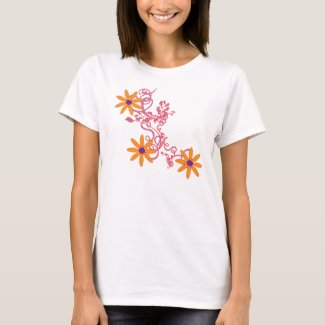 Flowers and Foliage Long Sleeved Fitted Shirt
by
laohare
Get this
custom shirt
at
Zazzle
just did this one this morning...waiting to see if it will win, tho i doubt i'll get one two days in a row.
Blue Ornament Christmas Card
by
laohare
Get this
custom card
at
Zazzle
and this one...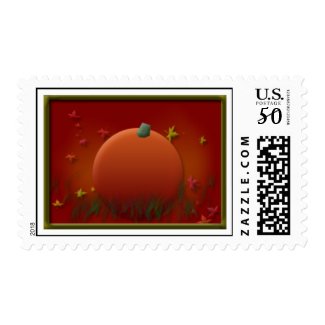 Pumpkin and Autumn Leaves Postage
by
laohare
Get this
custom stamp
at
Zazzle
i'm having a lot of fun, and i've actually sold a few things in the last week.
so that's about it...what has everyone else been up to?
lol...
;-)