Previous Entry :: Next Entry

Read/Post Comments (0)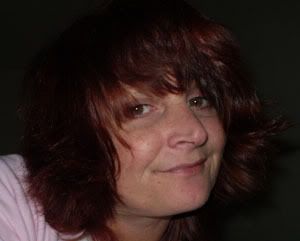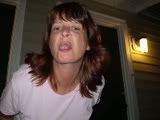 Afternoons with Puppy by Dr. Aubrey Fine and Cynthia J. Eisen

HeavyGlow Flash Fiction Anthology Edited by Stacy Taylor

Blue by J.D. Riso. Also available at lulu


2007-11-08 12:11 AM
i feel the need to post
but i'm going to wait until tomorrow. let's just say, certain "epiphanies" have come to me.

thank you, pbs! (really, everyone should donate even tho they are a little crazy about that...drive everyone crazy during their "donate" month)

i LOVE pbs! love them! things that were blurry have now become more clear.
Read/Post Comments (0)
Previous Entry :: Next Entry

Back to Top