Previous Entry :: Next Entry

Read/Post Comments (4)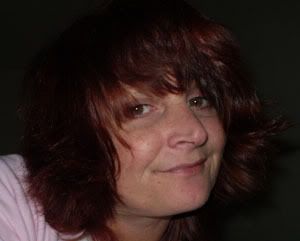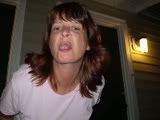 Afternoons with Puppy by Dr. Aubrey Fine and Cynthia J. Eisen

HeavyGlow Flash Fiction Anthology Edited by Stacy Taylor

Blue by J.D. Riso. Also available at lulu


2007-11-19 10:56 AM
it's never good news
when you get a call at 2:00 a. m. in the morning, it's never good news. never.

saturday morning my mom called to tell me that my grandmother wasn't doing very well. after only two weeks in the nursing home, she got mrsa. she spent a week or so in the hospital and this weekend, they were going to move her back to the nursing home.

but when mom called saturday morning, she said that grandmother kept saying "i'm going home soon."

mom agreed with the nursing staff that grandmother should go to hospice.

and mom said, "i don't know if she'll hang on until you get here."

i was praying she would. it has been eight months or so since i last saw her, and i was hoping i'd get a chance to say goodbye.

i didn't.

but z and i will hope in the car tomorrow morning and make the 14-15 hour drive home. i'm told the funeral may be this friday. i hope it will so i will get a chance to at least go to her funeral.

and fingers crossed, there's no snow in the mountains that will add to my travel time.

so, if i don't talk to any of you fine folks for the next week, don't take it personal...

everyone have a great thanksgiving!
Read/Post Comments (4)
Previous Entry :: Next Entry

Back to Top