Previous Entry :: Next Entry

Read/Post Comments (1)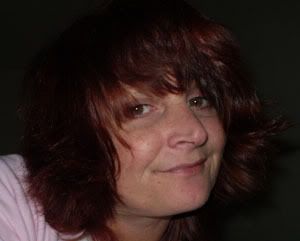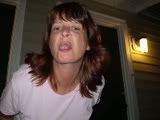 Afternoons with Puppy by Dr. Aubrey Fine and Cynthia J. Eisen

HeavyGlow Flash Fiction Anthology Edited by Stacy Taylor

Blue by J.D. Riso. Also available at lulu


2007-11-27 4:14 PM
video double shot....eagles
i remember right before me moved from ft. smith nine years ago, running into two high school friends (whose son was also playing the the baseball tournament at the boy's club). they said they were about to go to the eagles' reunion tour. pissed me off because at that time, the tickets were $125 per head.

at any rate, here is a couple of their songs/videos, thanks to you tube...

btw, recently i was speaking with dave, i told him how my mother had hated the eagles when i was in school...mostly because she had asked me the "meaning" of hotel california...i of course, being the linerer thinker i am, thought it about a brothel...after speaking with dave, who thinks much more deeply than i, i realize it is probably a metaphor for hedonism...which is why, probably, my metaphoric writing doesn't do so well...lol...




and one of my favs (whose metaphoric content i do get..lol)




and for shits and giggles (mostly giggles) rascal flatts and carrie underwoods cover of "life in the fast lane" really, why???? why???? (i can deal with some carrie underwood, but why, why do this? why????)



enjoy y'all!
Read/Post Comments (1)
Previous Entry :: Next Entry

Back to Top