I got this from
Rob
.
1) Answer the questions below
2) Take each answer and type it into Photobucket
3) Take a picture from the first page of results and post.
4) You can't copy the person's answers who posted this before you!
1. Your name:
2. Place you'd like to travel:
(ok, so she isn't necessarily where I want to travel, but she was on the results page, so I couldn't help myself)
3. Favorite place:
4. Favorite drink:

5. Favorite animal:
6. Favorite color: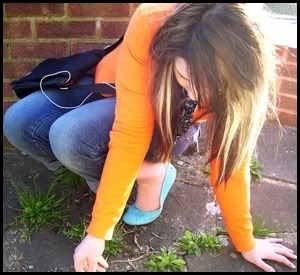 7. Name of significant other:

8. Favorite actor/actress:
I wanted to use Jon Cusack as well, but the rules state no dups, so here's my runner-up..
9. Nickname: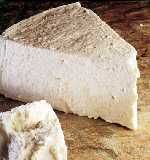 10. First job: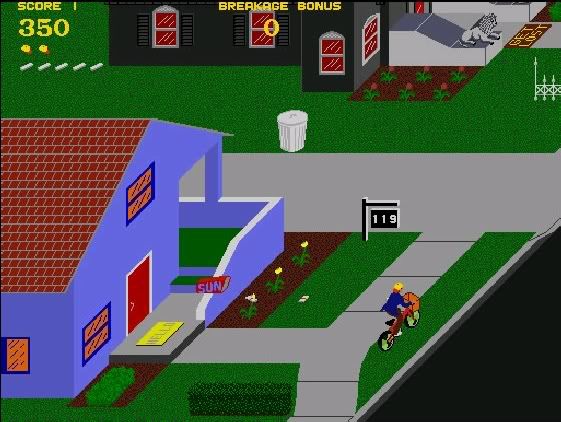 11. A bad habit you have:
12. Worst fear:
13. Favorite TV show: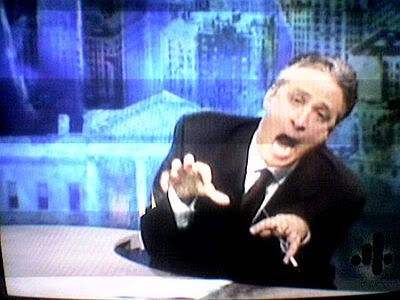 14. Music you're listening to:
15. What did you last eat: