rhubarb
2410508 Curiosities served
2007-01-13 8:44 PM
Masculine or Feminine?
Previous Entry :: Next Entry

Read/Post Comments (3)
You Are 51% Feminine, 49% Masculine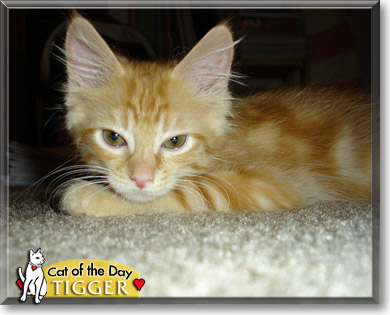 You are in touch with both your feminine and masculine sides.

You're sensitive at the right times, but you don't let your emotions overwhelm you.

You're not a hermaphrodite, just the best of both genders.

Read/Post Comments (3)
Previous Entry :: Next Entry

Back to Top