Previous Entry :: Next Entry

Read/Post Comments (2)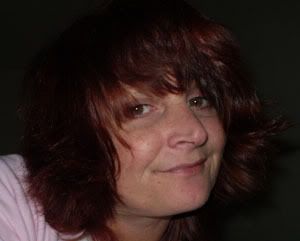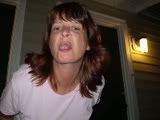 Afternoons with Puppy by Dr. Aubrey Fine and Cynthia J. Eisen

HeavyGlow Flash Fiction Anthology Edited by Stacy Taylor

Blue by J.D. Riso. Also available at lulu


2007-05-16 3:21 PM
Once again overlooked
Well, storysouth has released their "notable stories of the year" once again, the chick flicks stories were overlooked. funny how many of the same publications always end up getting not one but several of their stories in, including edit red, who in my opinion, as sponsors of the contest, should be not even be eligible.

of course i'm biased, but i'd be willing to bet, if i read those stories, they won't really be the "best"

like most things on the web, me thinks the million writer's award is a wee bit clickish and biased them damn selves.

hmmmm, i don't think i want to play that game anymore. considering the top ten stories i read last year, seems a losing battle anyway.
Read/Post Comments (2)
Previous Entry :: Next Entry

Back to Top