annanotbob3's Journal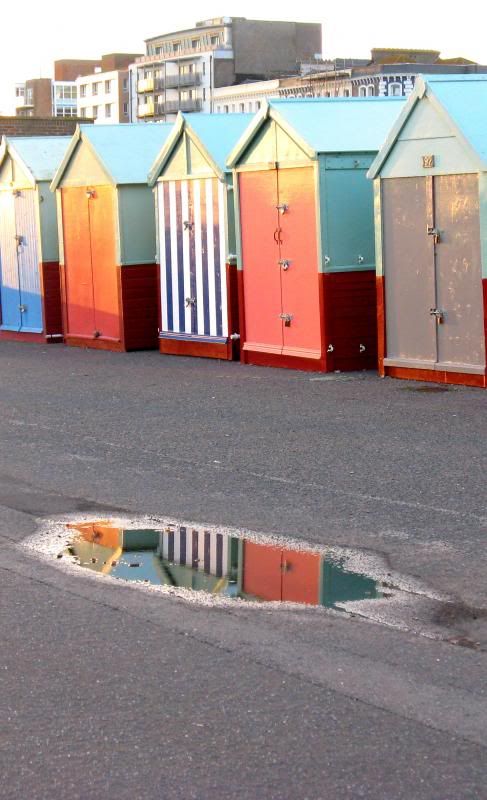 140724 Curiosities served
November 2016


Previous Month :: Next Month

02: New home with link! (0 comments)
04: Thursday (0 comments)
07: Digging (0 comments)
08: And pause (0 comments)



This is a continuation of my blog here , in case you're interested. I moved blogs at a particularly tough time - it hasn't always been this grim. There's a 'random entry' button on the old blog - clicking that a few times gives a picture of the way things have been. Does contain a lot of swearing, some drug-taking, absolutely no sex, a few references to violence and a pervasive feminist, socialist, anti-capitalist intent. And the odd recipe.