Bad insomnia last night, still awake at 4.30, then slept till the afternoon, so doing the heavy duty pill tonight to make sure I'm up for the funeral.
Took myself off to see my old mate B, it having been demonstrated only too clearly that we don't know how long we've got. He's frail, but aren't we all these days?
I took this when I was stopped in traffic at the harbour mouth, just after breakfast: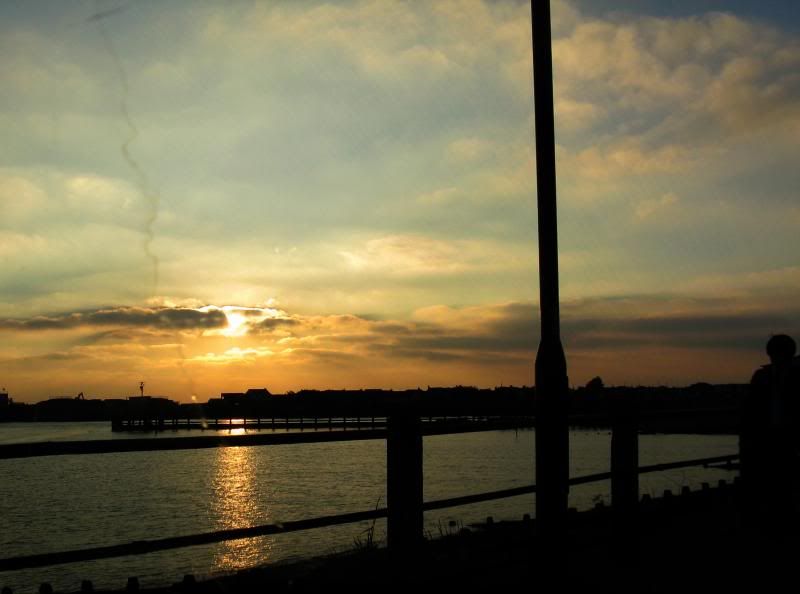 You see, I do need to be up earlier - in no time it was actually dark, but I walked through the churchyard anyway, as that's where my dad is, and all this dying made me want to feel near him.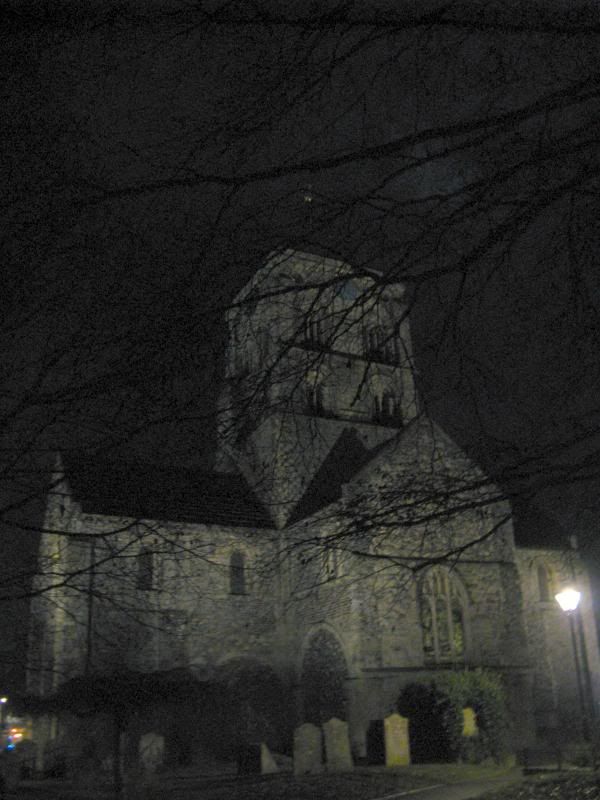 It doesn't work like that though, does it?
I didn't watch any of the Mandela memorial, though I heard a bit of Obama on the radio news and read the rest of his speech online. Imagine, if he really did want to follow Mandela's example, and refused to submit to injustice and greed? Just imagine - he could have the people of the world behind him with his powers of oration.
Son and I saw Mandela speak in London in 2005, when he came out of retirement in his late 80s to launch the Make Poverty History campaign. Tremendous to have heard him say, "Overcoming poverty is not a task of charity, it is an act of justice. Like slavery and apartheid, poverty is not natural. It is man-made and it can be overcome and eradicated by the actions of human beings. Sometimes it falls on a generation to be great. YOU can be that great generation. Let your greatness blossom." It all looked so promising - there was a big event planned to confront the G8 economic summit later that year, but on the day before, the very day before, the London transport bombings blew everything else out of the water and the momentum was never regained. Personally I found it a touch too convenient, but I'm old and cynical.
Today I have been grateful for: fibre-glass bumpers (fenders?), which have a nice amount of give in them, allowing me to park my car with less than six inches space between me and the ones in front and behind, and not a dent to show for it; Sis, for teaching me how to parallel park, which I'd never needed till I moved to the city; good drama - Last Tango in Halifax tonight was superb; sleeping pills; sunsets
Laters xxx