Odd interludes of determination but mainly flailing in the dread that ED will never speak again, that she will never again express her hopes and fears and that her loss is destroying us all. My baby. I resist coming ere in this festive season and being such a downer but in the end fuck that - you know hat you'll get coming here and if you don't like it, you know what to do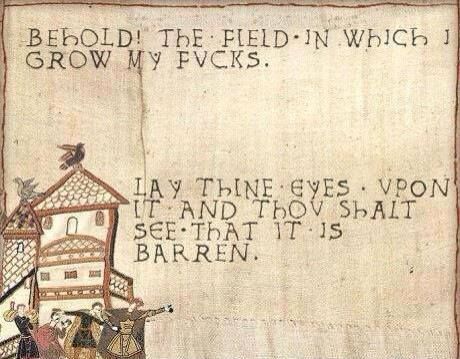 Proof that I have done stuff: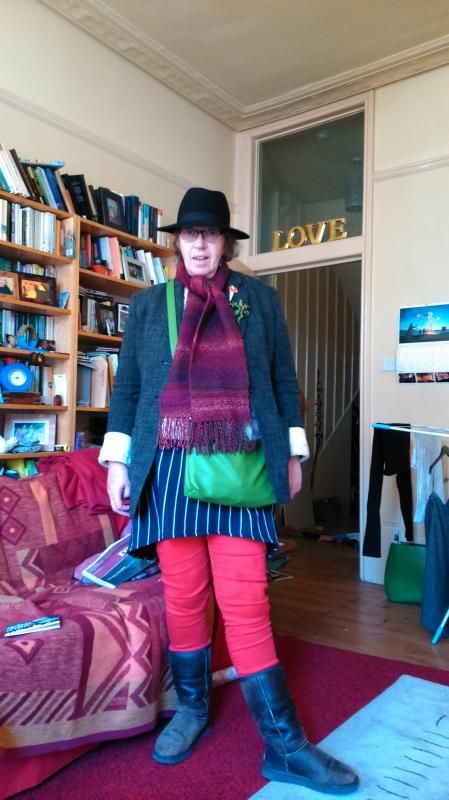 I bought a hat and was sent a scarf knitted by the wife of an MSer I've come to know online (yes, that did reduce me to tears, of course)
I took a pic of my rosemary in response to a query from Bex, which I can't find now, but big love to you Bex xxx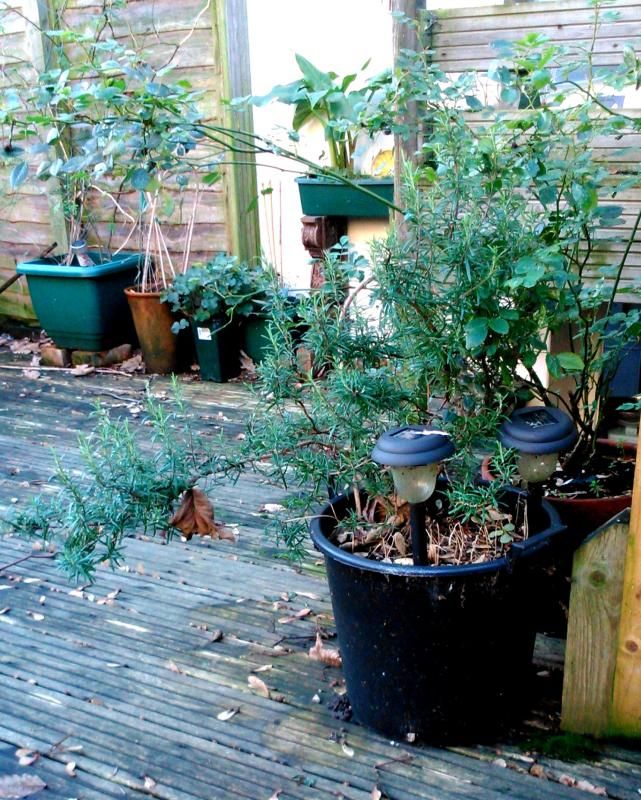 Sunset out the window: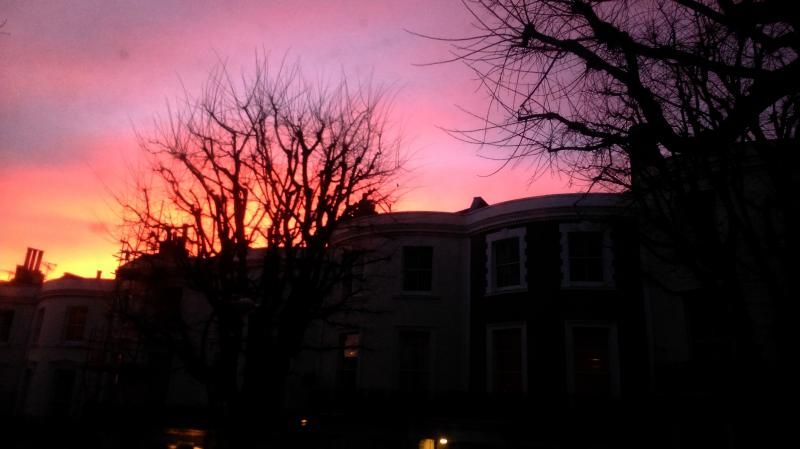 Made those Persian Kofte again: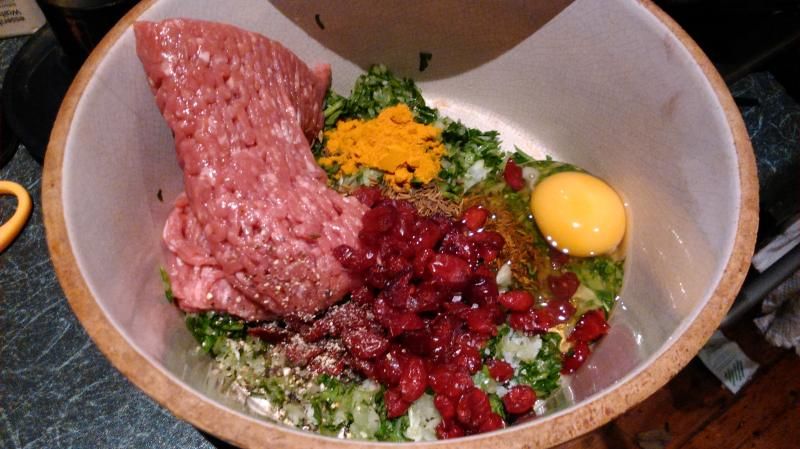 Lit a fire for the solstice and swept up the leaves from the bastard tree next door: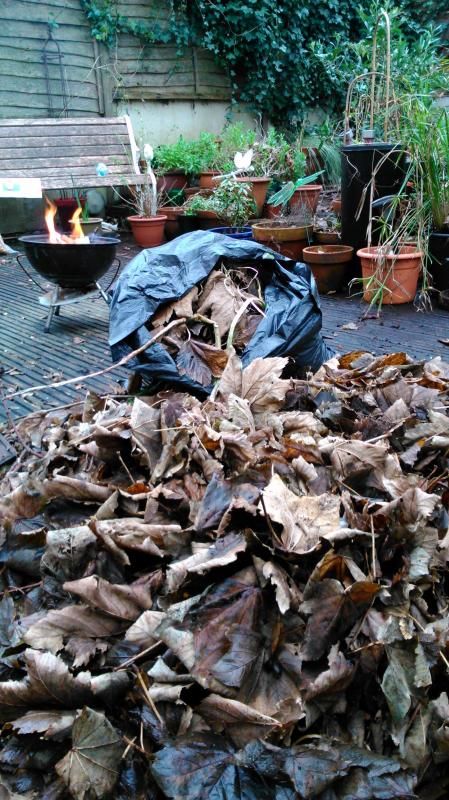 Made it to watch the procession part of the Burning of the Clocks, but couldn't manage the beach extravaganza.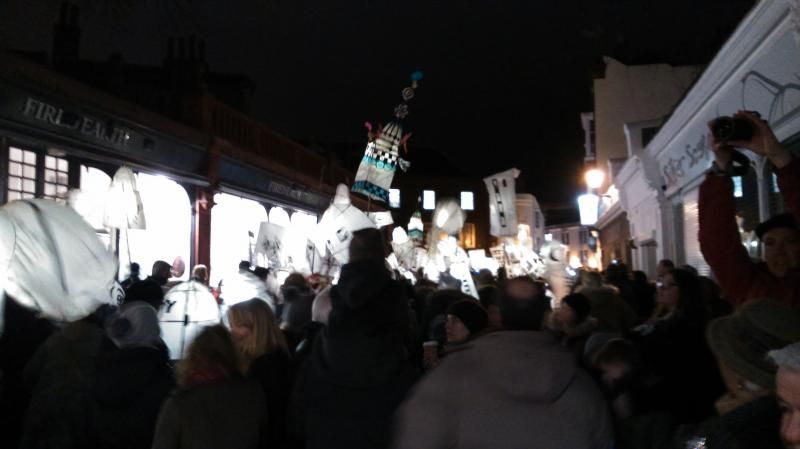 Off now to acupuncture and art group (this is at the psychiatric hospital I now attend as an outpatient - I claim no credit for getting my paints out - haven't managed that again yet.)
Grateful for: art group; warm clothes; YD and Son; you; blogging
xxxxx