Previous Entry :: Next Entry

Read/Post Comments (5)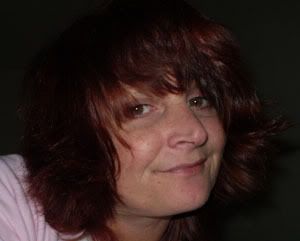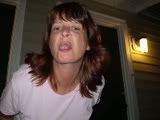 Afternoons with Puppy by Dr. Aubrey Fine and Cynthia J. Eisen

HeavyGlow Flash Fiction Anthology Edited by Stacy Taylor

Blue by J.D. Riso. Also available at lulu


2007-12-20 12:51 PM
calling all cooks
and lisa marie may be best suited for this as she knows the "jewish" culture.

ok, i'm looking for something i can take to my sister's. of course i have the o'hare family cheeseball which people usually respond to kindly, but i need something else. i thought about taking my mother's dumplings, but my one niece is vegetarian, and tho she ate those at my house, i'm not sure she understood that they contained chicken broth.

so what is something i can take? don't tell me potato latkas, as my sister probably has that covered. i'm not much of a baker, so i would prefer a one layer cake sort of thing.

oh, oh, oh, maybe a good mayonaise cake. i have my grandmother's mayonaise cake pan, so maybe if i could find a good recipe for that...that would be good.

any ideas? anyone?

help?
Read/Post Comments (5)
Previous Entry :: Next Entry

Back to Top