Previous Entry :: Next Entry

Read/Post Comments (3)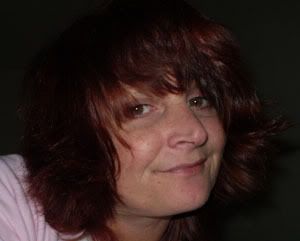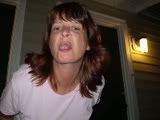 Afternoons with Puppy by Dr. Aubrey Fine and Cynthia J. Eisen

HeavyGlow Flash Fiction Anthology Edited by Stacy Taylor

Blue by J.D. Riso. Also available at lulu


2007-12-21 11:51 AM
yet another omg
ok, now i'm in my room (don't you all wish you could be here to "experience" it all?) and the neighbors were earlier fighting. i mean the "sex" neighbors.

now i'm listening to her yelling "yes, yes, yes" meanwhile, i'm yelling "no, no, no"

give me a break people. i didn't hear you for two weeks and now all of a sudden you're the two most horniest people on the face of the earth?

that would be a NO.

I am one of them.

geez, cut me some slack!

nothing better than "make-up" sex, unless you're next door and the one that has to hear it.

i'm about to take a trip outside. i tried pounded the wall, nothing (didn't even make a sound)

pray for me, cuz i know not what i do.
Read/Post Comments (3)
Previous Entry :: Next Entry

Back to Top