The Xanax worked - Jesus, I slept through everything. Very nice. Half a tab, so I'll do the other half tonight when I'm done here.
I set myself a mission today, a photographic one. This isn't part of it, but I had to take the bus to acupuncture as I'd overslept, got prime position (front seat at the top), and thought this pic nicely illustrates what I mean by saying my road is just off the main street: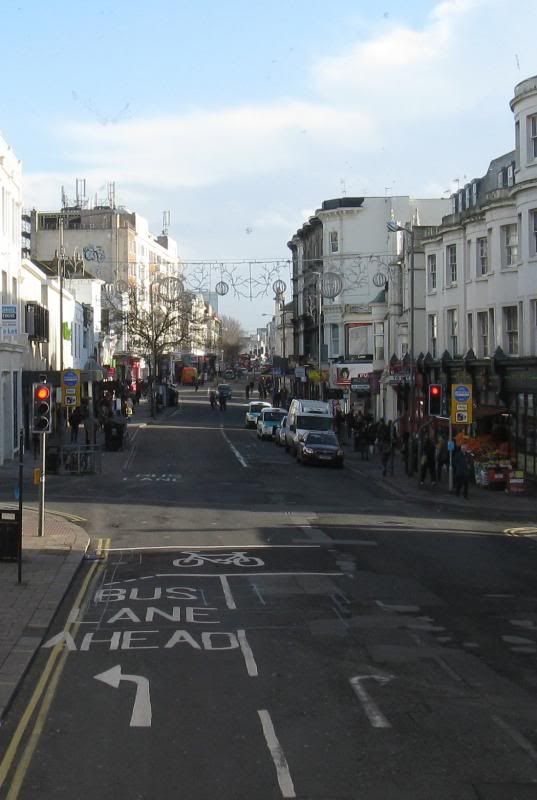 If I run out of anything, or have an appointment anywhere, I have to be brave enough to face all that. The upside is that being a city, I'm unlikely to bump into anyone I know, which was what made me leave the small town in the first place - not bumping into friends, that's always good, but acquaintances, they were the ones that did for me. You live in a small town for thirty years and you can't leave the house without seeing someone you were pals with in that yoga group back in the day, or Son's best mate's mother, and in the normal way of things you'd stop and chat for a few minutes, catch up, it would be one of life's little pleasures. When you're mental, or having a mental day, you know you'll be unable to stop yourself blurting out highlights of the worst agonies to any fucker that meets your gaze, so city life works best for me. I can usually get myself out there, into the fray and safely back home again without creating any incidents that I'll have repeating through my mind for endless hours, in the middle of the night, for weeks, months years. I did have a bit of a blurt to the waitress in the Bistro last week - haven't been in there since, but might go for breakfast tomorrow.
Acupuncture was marvellous, as always. This was a session with a student, who had to feel my pulses first, before D, and give an opinion. "Wow, they're both
really
weak, but the left one, it's hardly there." Sigh. The left pulse shows your deep core of strength and energy, the right, a more surface level, according to the acupuncturists way of understanding the body. I sit in this place between believing and not believing - more towards believing or I wouldn't do it, but I like it when D's diagnosis gets an independent confirmation, although as I fucking know I'm existentially knackered to the point of lunacy, I don't get why.
On the walk back I thought I'd take some pics of shop fronts I like, most of which have punning names, like this tattooist: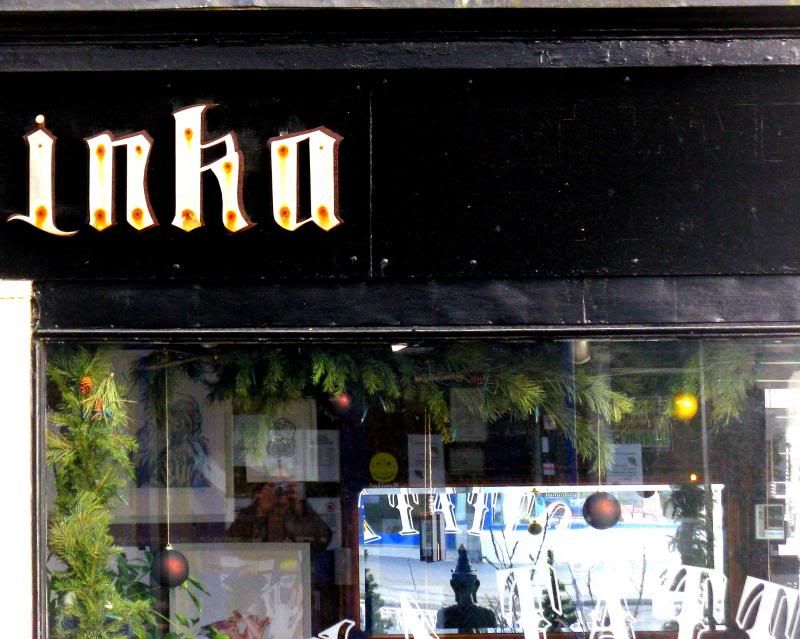 Sorry, mate, didn't mean to get you in the pic:
Love this: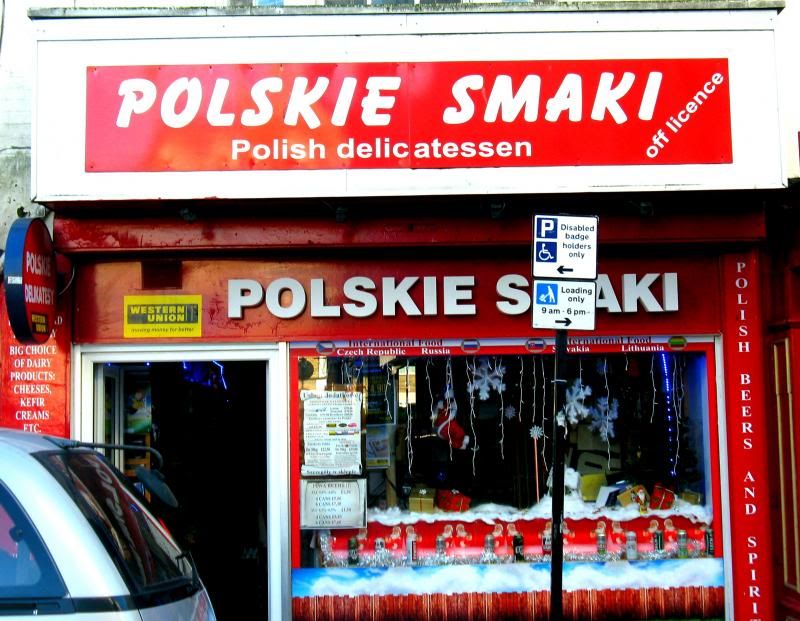 Doggy fashion? What can they mean?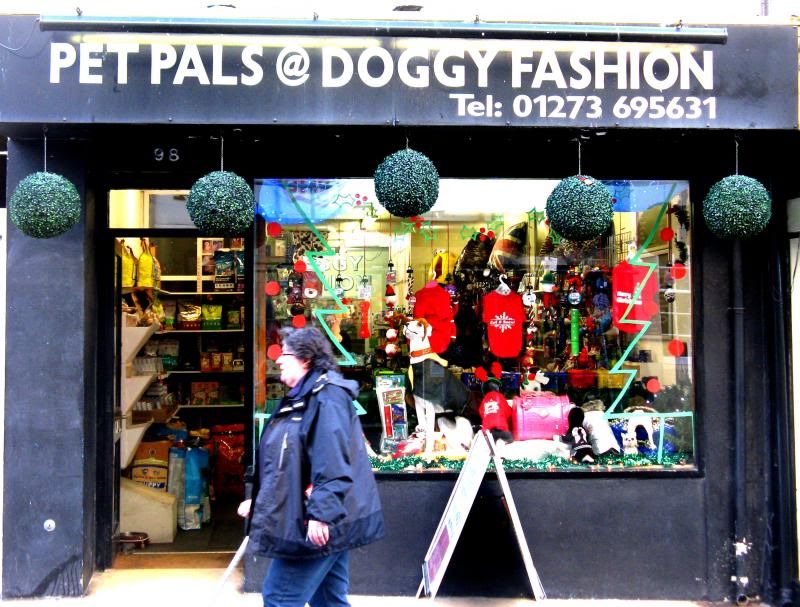 Best name: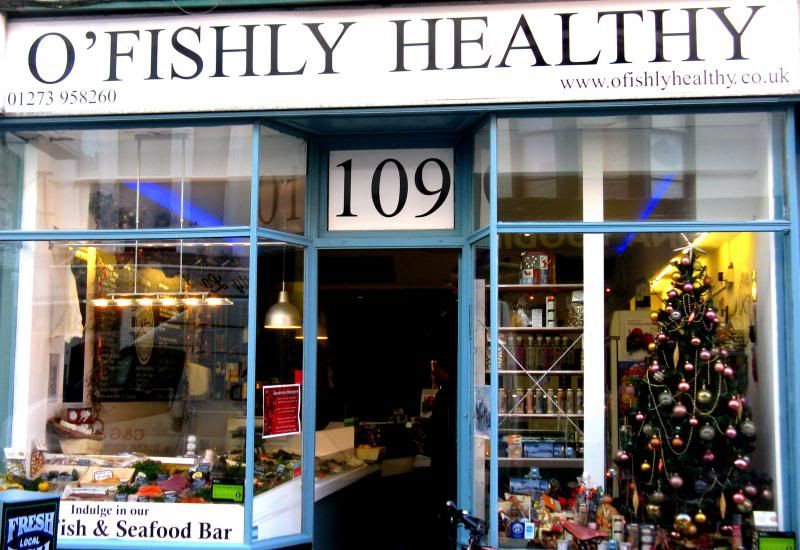 Best campery: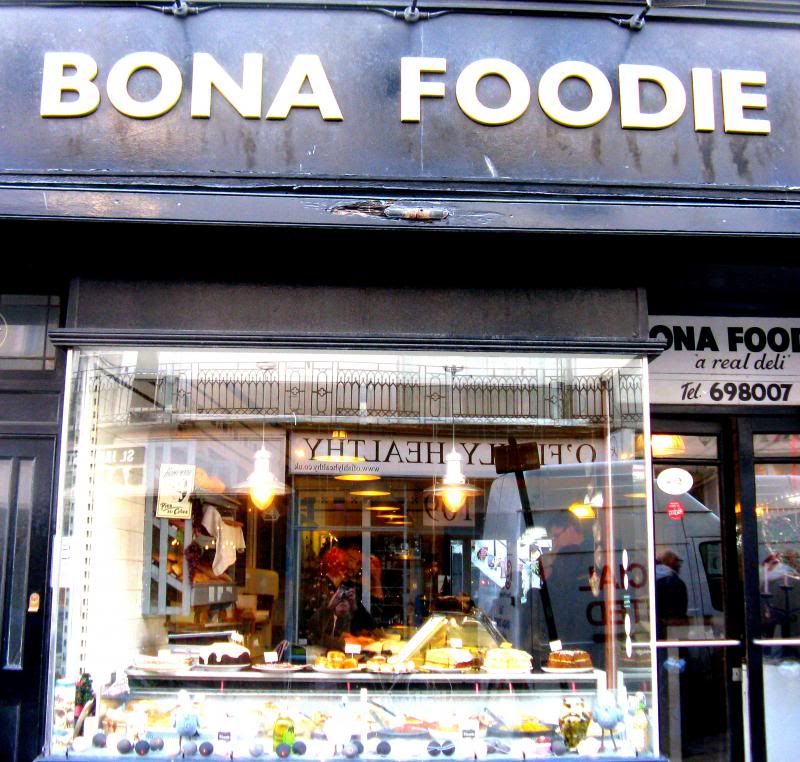 I don't think I'm in the target market here: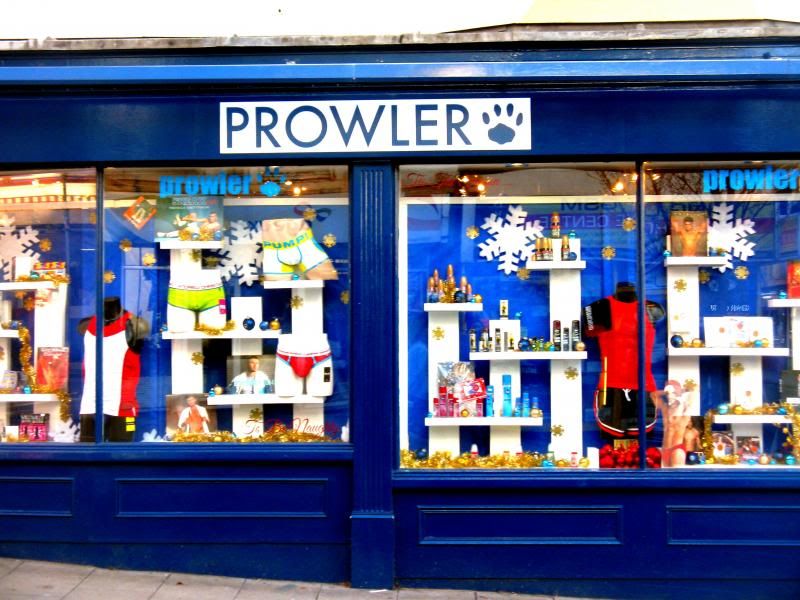 Quite good name, but presumably shit caff, as there's never anyone in there: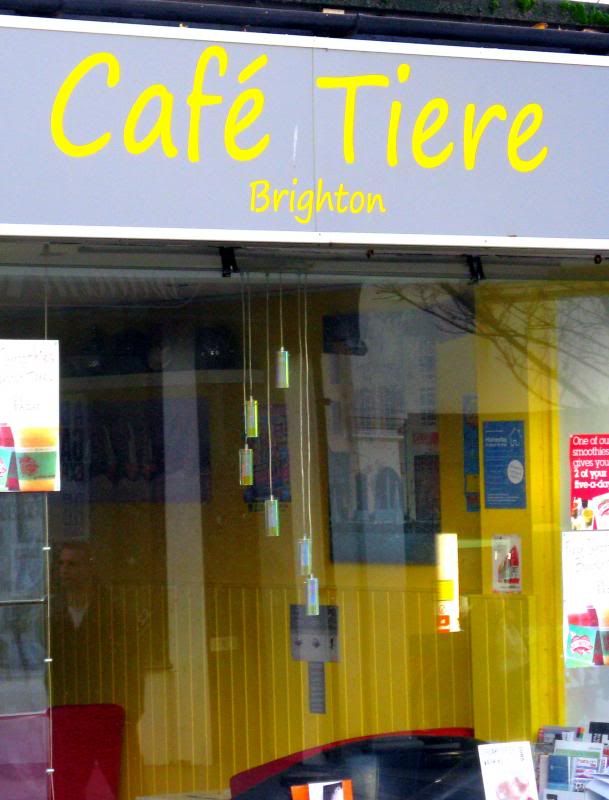 Altogether I walked 7,408 steps today. Yay, go me etc. On days when I can, I'm trying to put in the foundations, the things you have to have first if you want mental health. Like a bit of exercise - not sure what 7,408 steps is in miles - my pedometer says 4.2, but it's less than that, for sure. Gratitude - finding a few things you can be truly grateful for every day has been demonstrated to be beneficial, writing them down even more so. Diet: I don't want to eat chemical shit, nor do I want my pleasure to be at the cost of third world people stuck on basics like rice and peas, so my ideal is food cooked from scratch using local produce. Obviously, in Cameron's Britain that kind of diet is out of my reach financially even when I can be arsed, but that's my aspiration. Fuck, it's what I was brought up on - lucky me. Today I had a banana at 1 pm, a tuna and roasted red pepper sandwich on wholemeal bread at 3 and dinner down the road at the Greek restaurant - meatballs, patates limonates and fasioli, which are broad beans in tomato sauce. It's all made there and I brought half of it home for tomorrow, so not a bad day.
Grateful for: a better day; lovely, wonderful D, the acupuncturist; finding a remnant for £7.99 to make another dress with tomorrow; a warm bed to fall into; a blog to blether on in and readers!!! Woo hoo!
Sleep well, xxxx