Welcome to a New Season
Welcome to my world and the change of seasons. I just returned from a Caribbean cruise, but this is my true paradise... where I am happiest... on the mountain buried deep in my wooded property.
I have much to report about. On November 14th I celebrated my 60th birthday and had the best party ever in my whole life. Among many other wonderful things, my mountain friends (men, women, and the child in all of them) each took a turn and told a Reenie vignette or a quip or a story about how we met. The room rang with much love and laughter and my heart still flutters with gratitude for all my blessings and dear, dear friends I have in my life.
I enter this decade well into a policy of no smoking and no drinking. It's a new me! I know I sound boring as a scuffed shoe, but I have never been happier in my whole entire wonderful life.
Take a tour. Enjoy. Dare to visit... you may never leave.
xoxo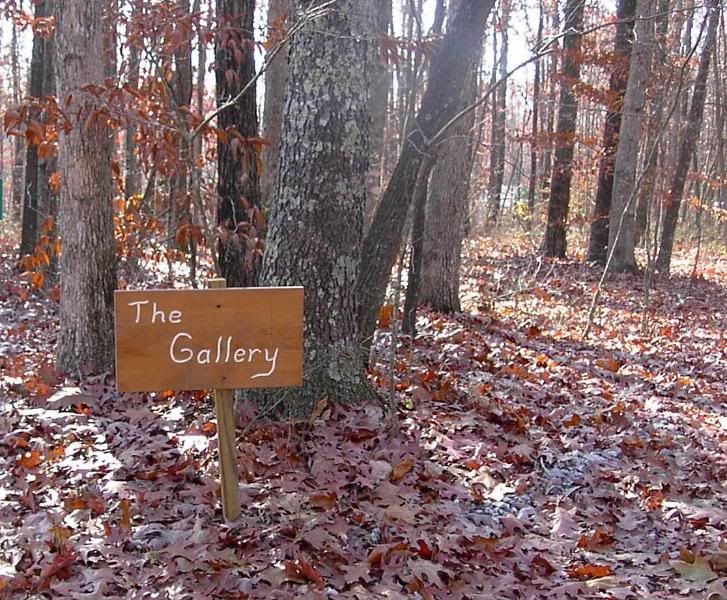 The entrance to Reenie's Reach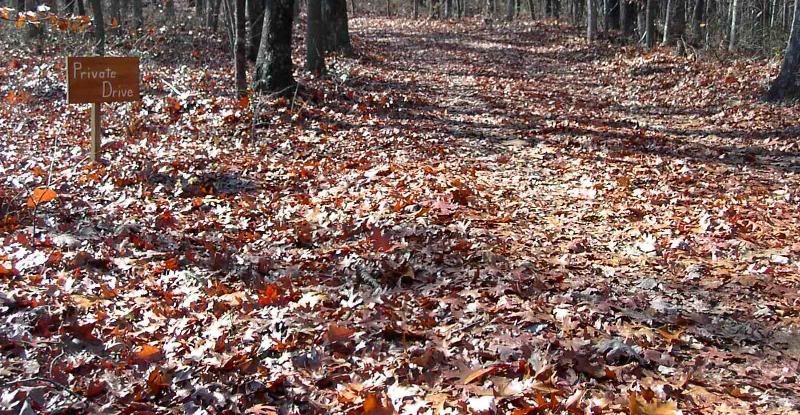 I like my solitude
The driveway is leafy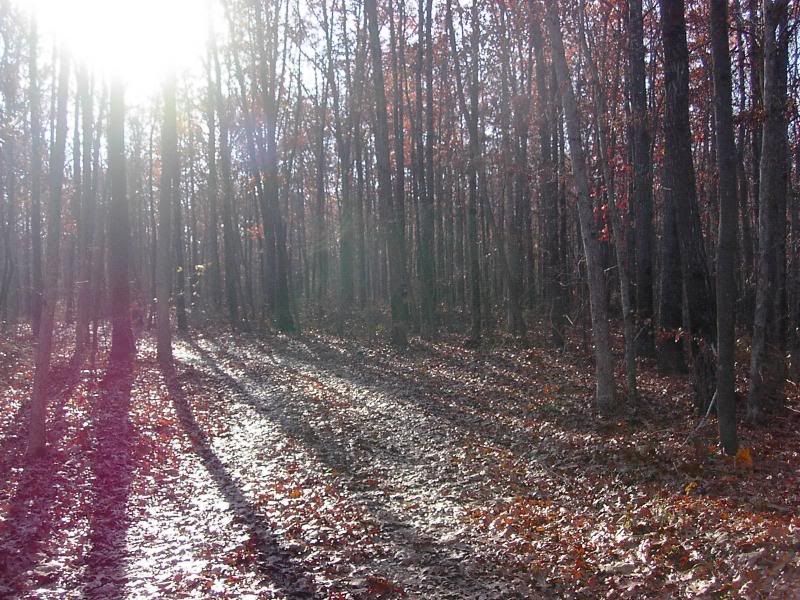 ... and leafy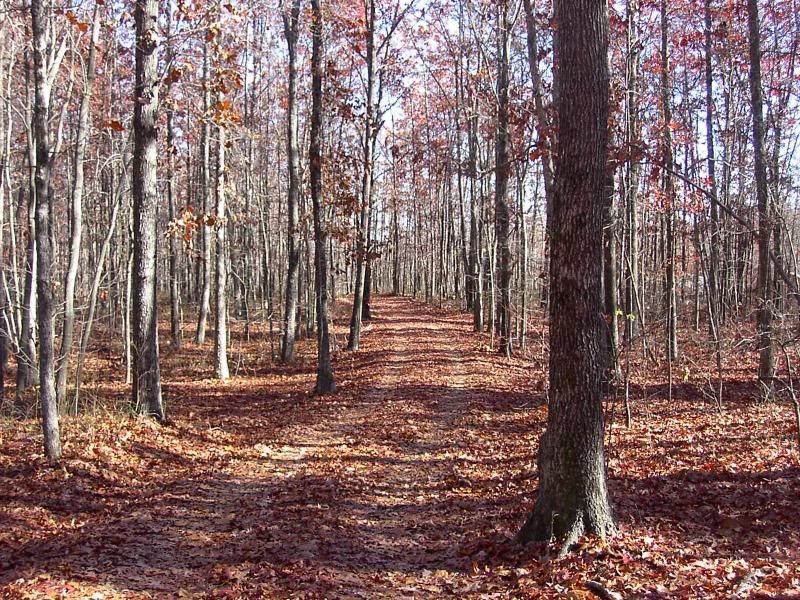 ... and long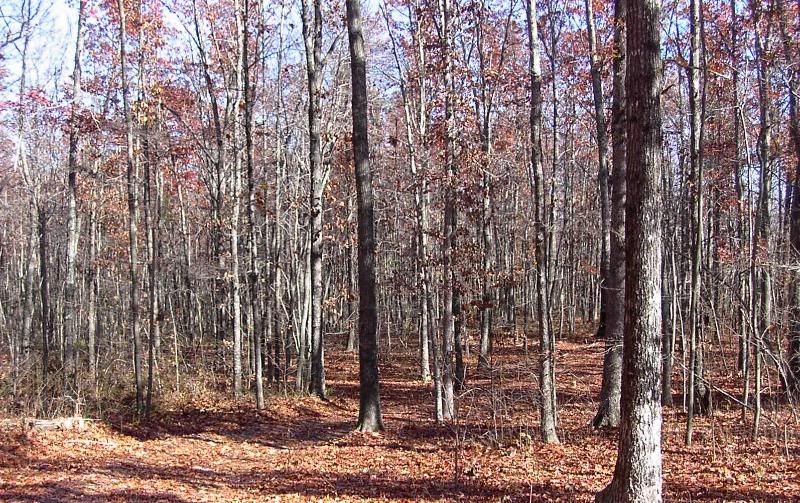 ... and long and leafy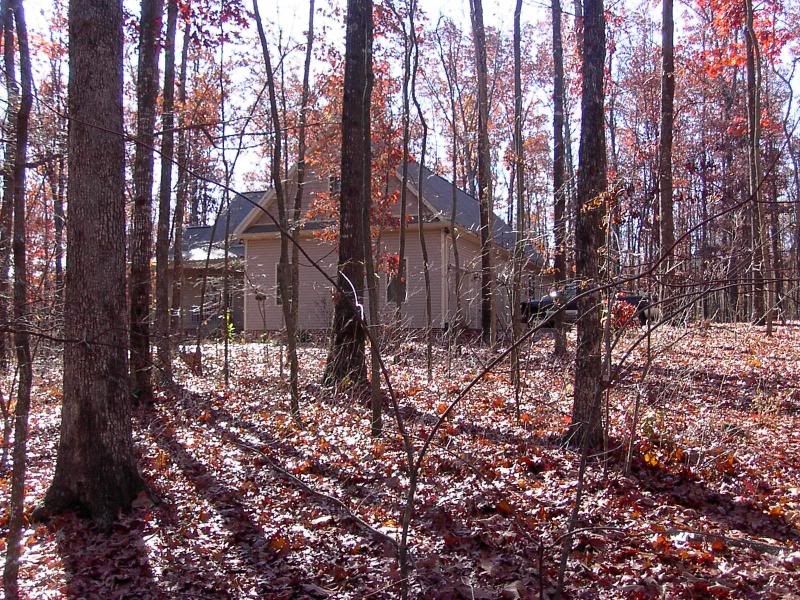 Then Reenie's Reach comes into sight!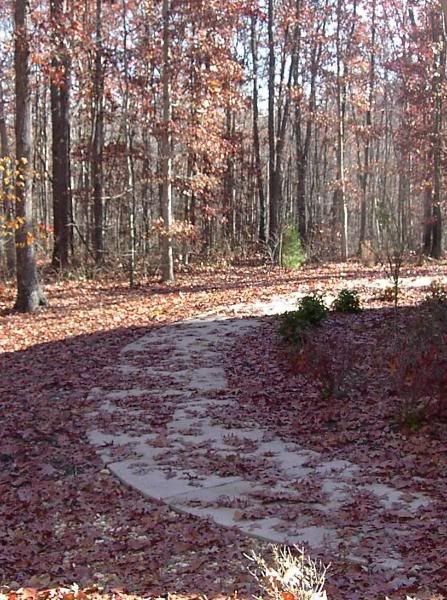 There's a leafy walkway
The birdbath is capsized for winter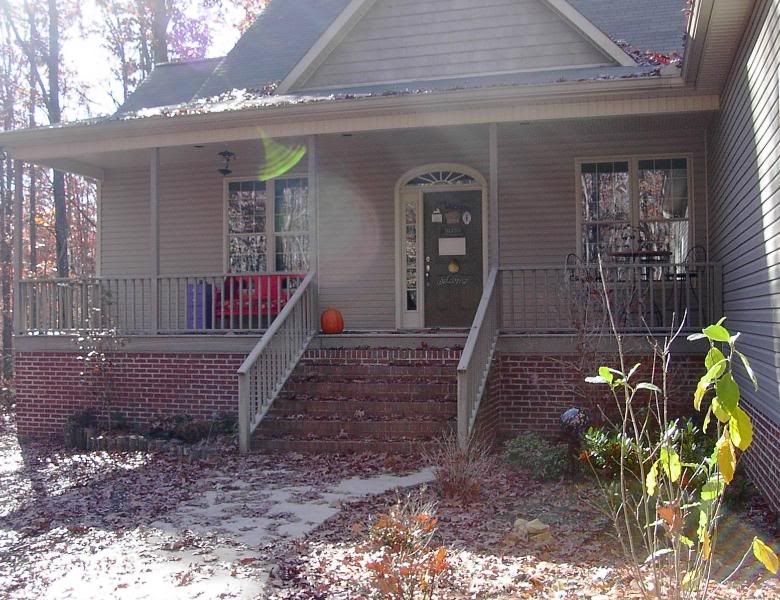 Home at last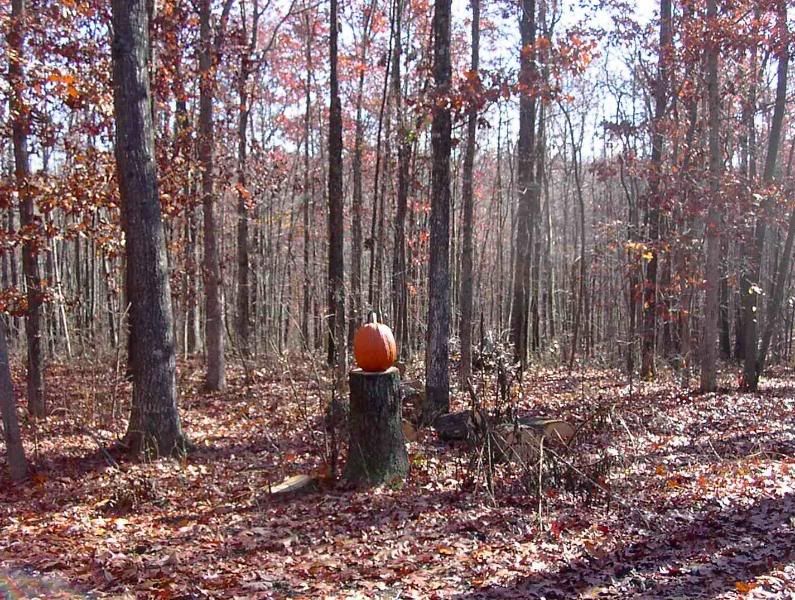 The pumpkin still stands guard
Poinsettias mark a new season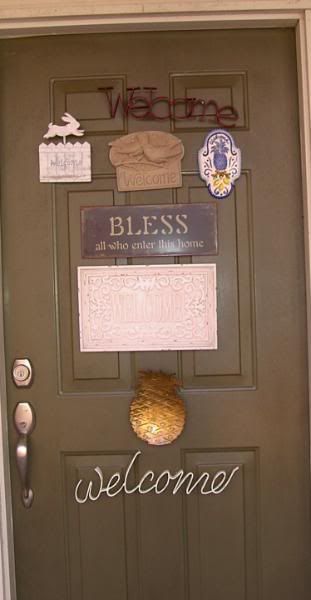 Always welcoming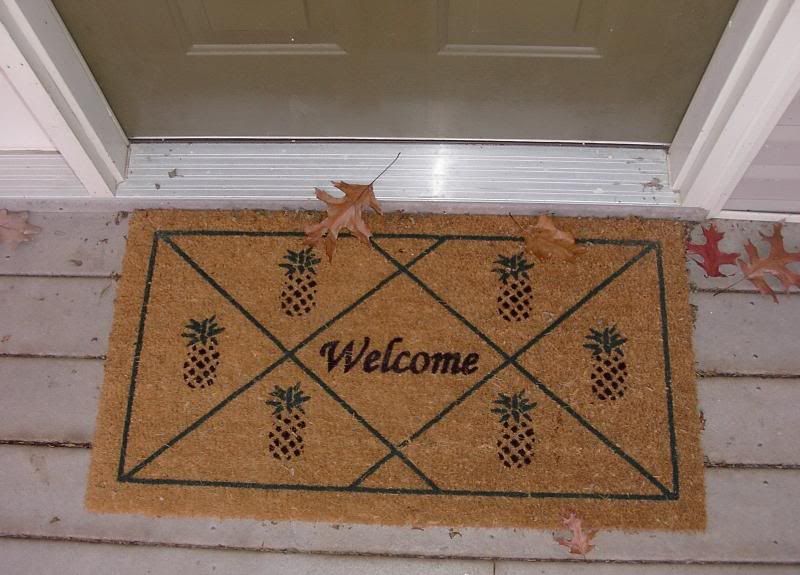 You are always welcome